Mogami 2497
Regular price
Sale price
€16.00 EUR
Unit price
per
Sale
Sold out
Mogami 2497 Hi End Cable

Price is per 1 meter!
For each quantity you add, you buy one more meter. The total length will be sent uncut. For example: If you place a quantity of 20, you'll receive one roll of 20 meters).
If you are really into High End Audio, then Mogami 2497 is a ''must have'' cable for your system. It is used by many audiophile lovers around the world, who have easily replaced much more expensive cables with this one. The definition of  ''Value For Money''!

Capacitance: 67pF/m
O.D: 8.00mm
Share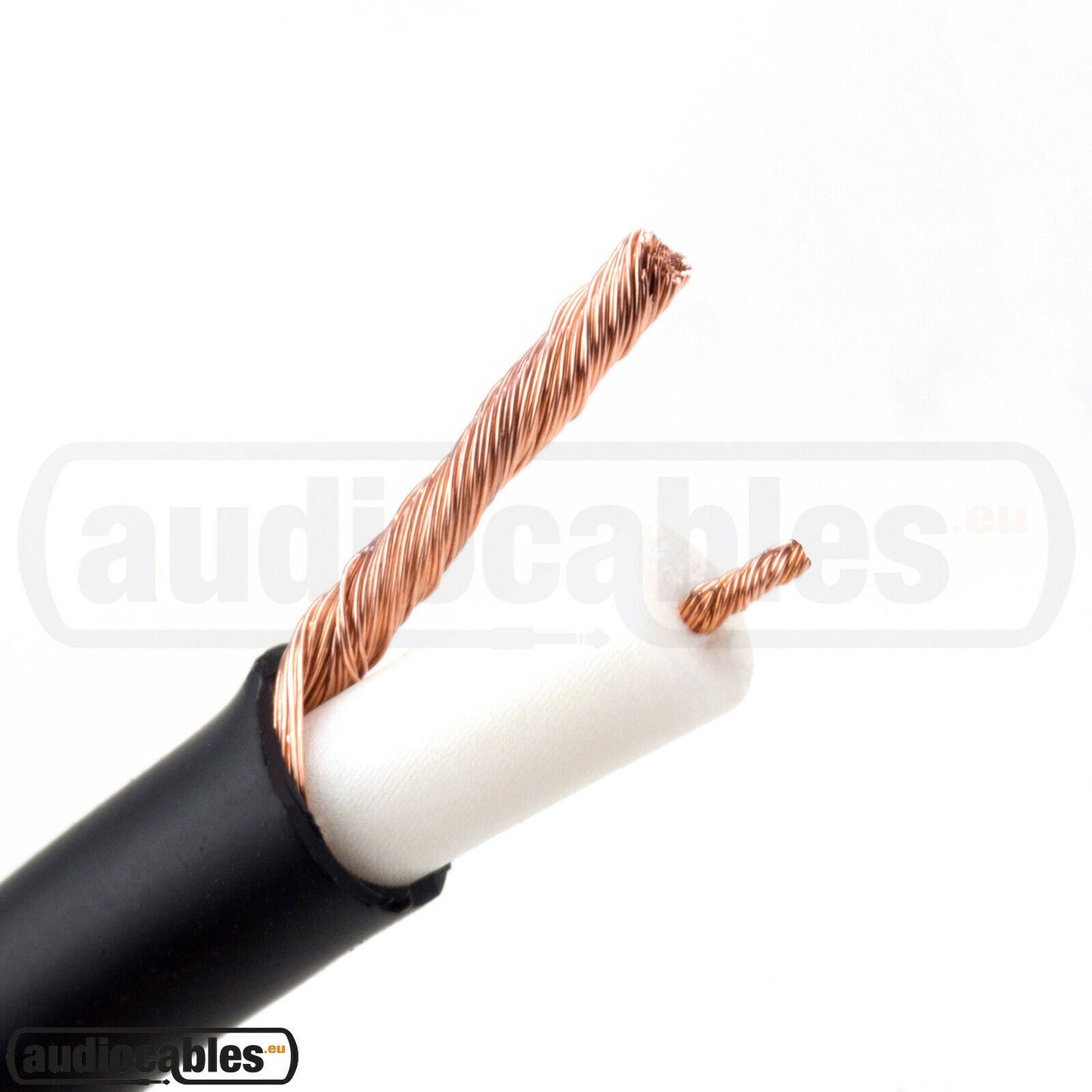 Important Info for Taxes, Vat Exempt, Shipping, Customs, International Orders, etc.

Important Notes For The Cables We Build:

1) Length of the cables we build is measured from solder point to solder point. This is about at the middle of the connectors. Keep this in mind when ordering small length cables, so you'll make the right choice.

2) Most cables are build to order, so please allow some time for accurate & precise workmanship!

3) If you don't find the length or the combination of connectors you need, contact us & we will build your custom cable!