Mogami 2791 Microphone Cable w/ Gold Neutrik XLR Connectors
Regular price
Sale price
€24.20 EUR
Unit price
per
Sale
Sold out
Mogami W2791 Professional Balanced Microphone Cable w/ Gold Neutrik XLR Connectors (Male/Female - NC3MXX-B & NC3FXX-B).
Excellent for rugged remote and on stage use in Sound Reinforcement, TV, Radio broadcasting etc. Its compact size together with a heavy duty binder and filler system and a braided shield make it ideal for all continuous handling applications. Exhibits very low microphonic pick - up and can operate at very cold temperatures without losing its flexibility.
Share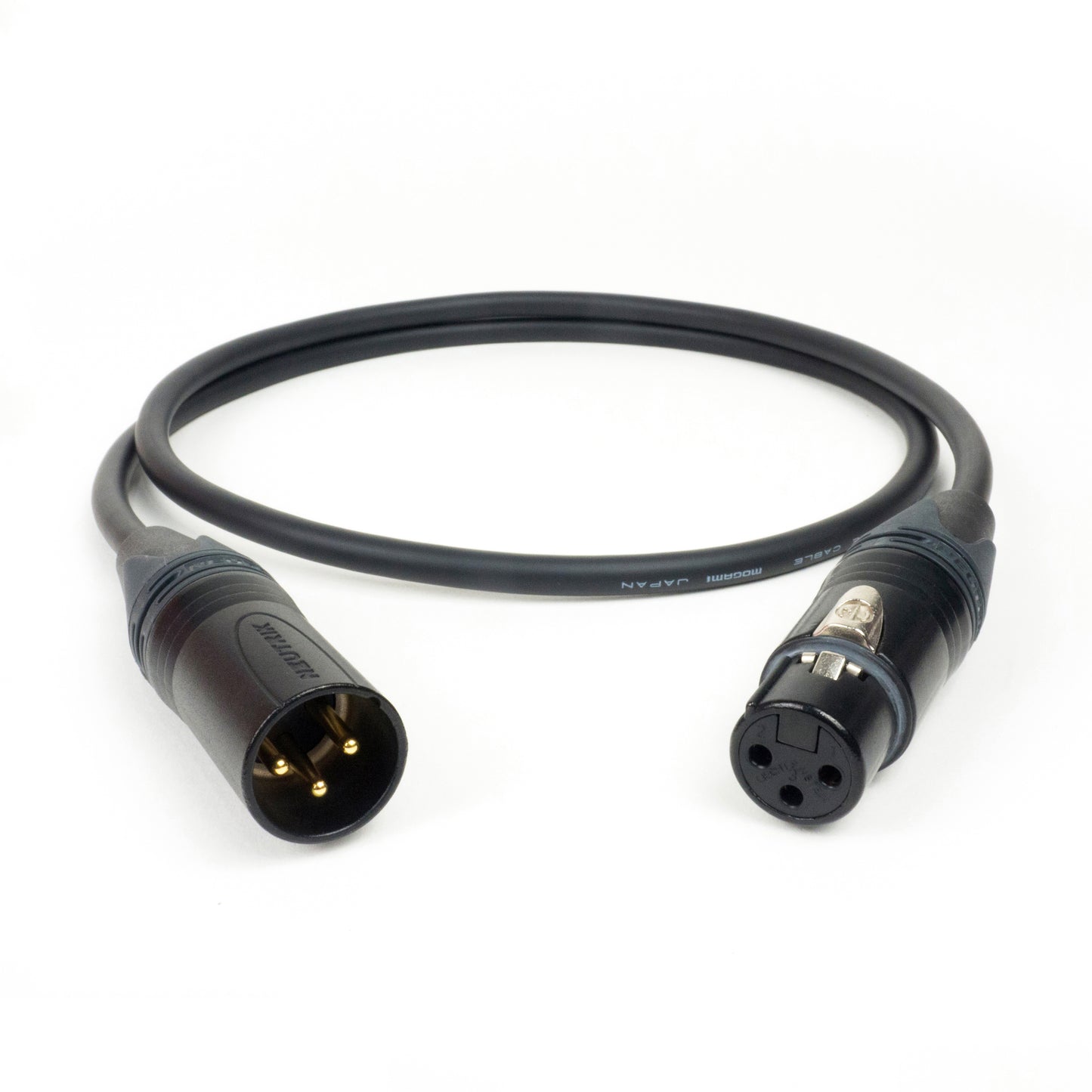 Important Info for Taxes, Vat Exempt, Shipping, Customs, International Orders, etc.

Important Notes For The Cables We Build:

1) Length of the cables we build is measured from solder point to solder point. This is about at the middle of the connectors. Keep this in mind when ordering small length cables, so you'll make the right choice.

2) Most cables are build to order, so please allow some time for accurate & precise workmanship!

3) If you don't find the length or the combination of connectors you need, contact us & we will build your custom cable!